Take a sneak peek
inside the playbook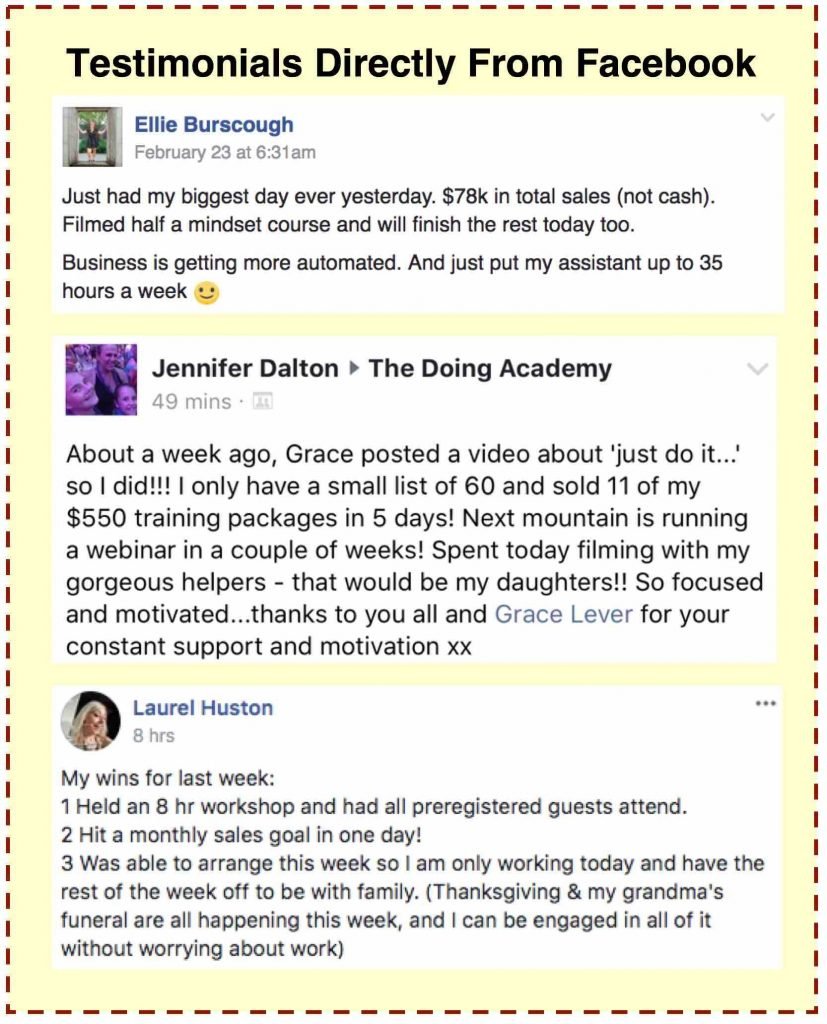 It was very timely that I can across Becky!  Today it was nice to know that sorting my cybersecurity a lot easier than it was originally thought
The playbook was brilliant…one of the main takeaways for me was…now I know what to do to really protect my business and customers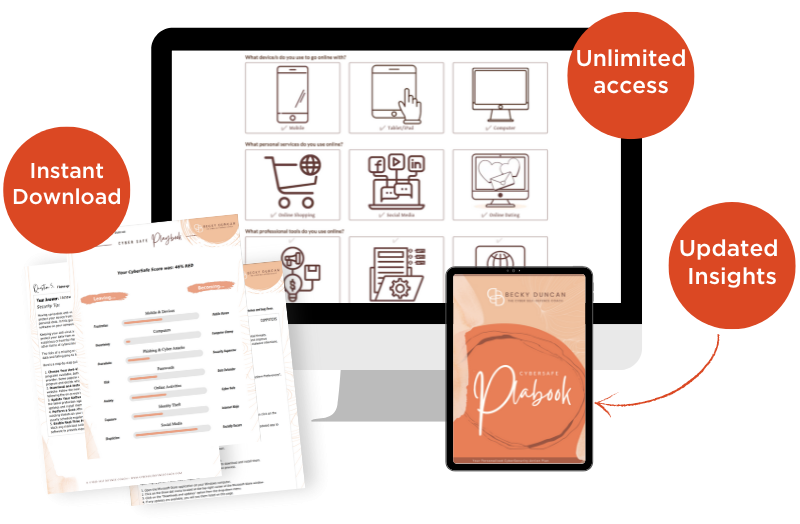 Here's What You'll Receive: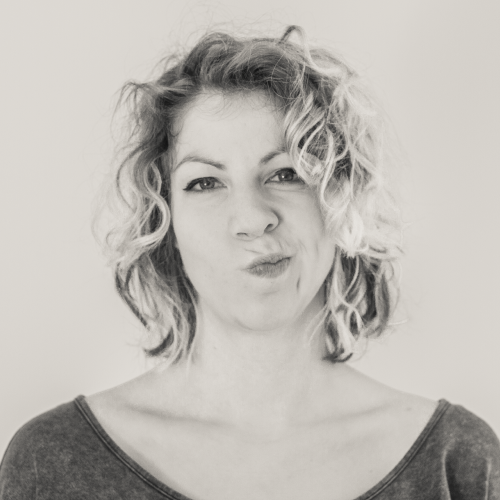 It was awesome!  Just learning about the risks of social media, learning different things that we actually didn't know and growing the business safely.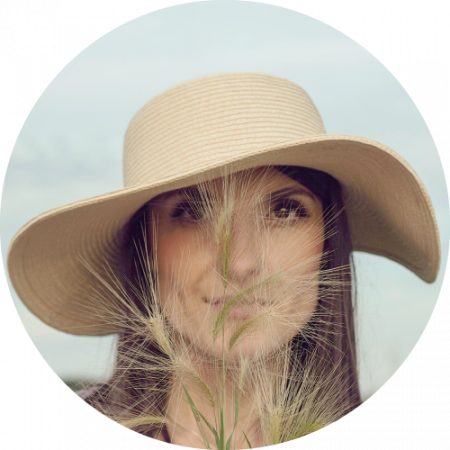 I can't recommend it and Becky highly enough for anyone wanting to get a clear, but fun understanding of how cybersecurity works. Her obvious knowledge of, and passion for, CyberSafety made learning truly enjoyable, despite the technical nature of the subject.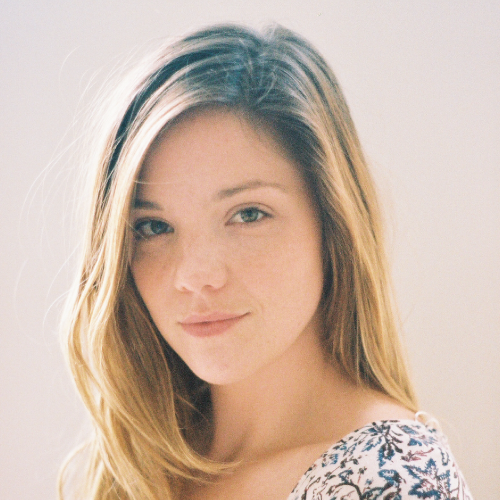 I felt overwhelmed by Cybersecurity and didn't know where to start. It just seemed too hard and scary, so I put it on my "think about that later" list. But Becky breaks down Cybersecurity into easy-to-understand – and more importantly, easy-to-implement – chunks.